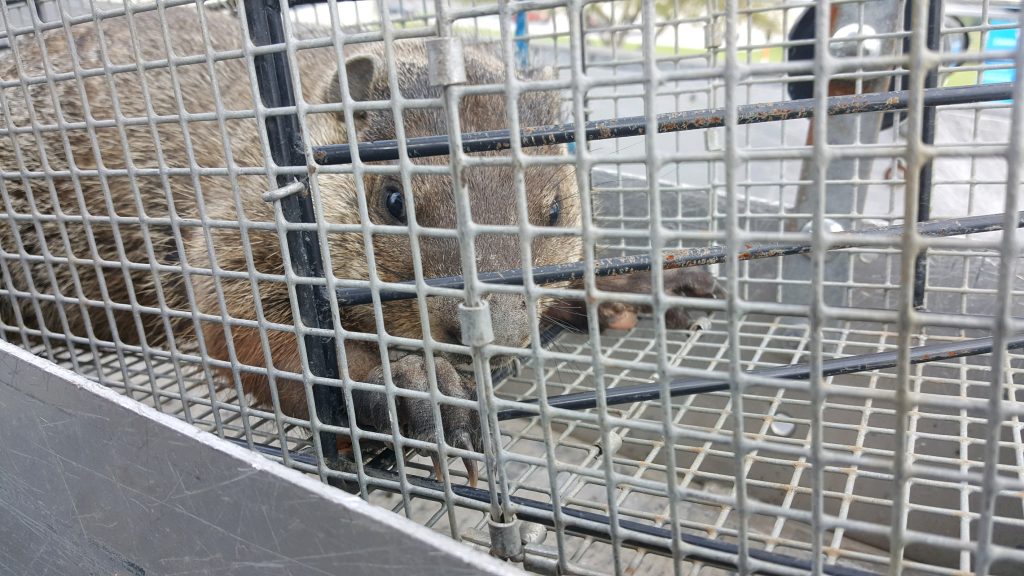 Protect Home & Business
from Unwanted Pests
When you need to prevent and get rid of insects, rodents, and nuisance wildlife, turn to an experienced Kosciusko County professional.
Pest Away Solutions is Available Now!
Seasonal Home Pest
Prevention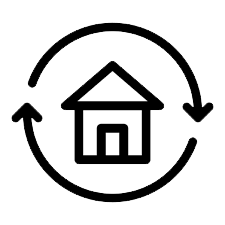 We set up seasonal programs to keep your home free from pests year round.
Business Pest Control
Solutions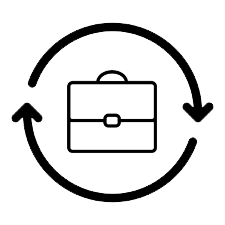 Whatever your business' industry, pest control is crucial to avoid fines, maintain your reputations, & keep the doors open. We are your partner to remain pest-free..
Find out more about our wildlife removal and prevention services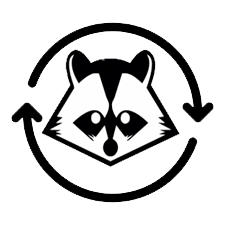 We solve nuisance wildlife issues by removing problem animals, and prevent future occurrences by repairing the entrance points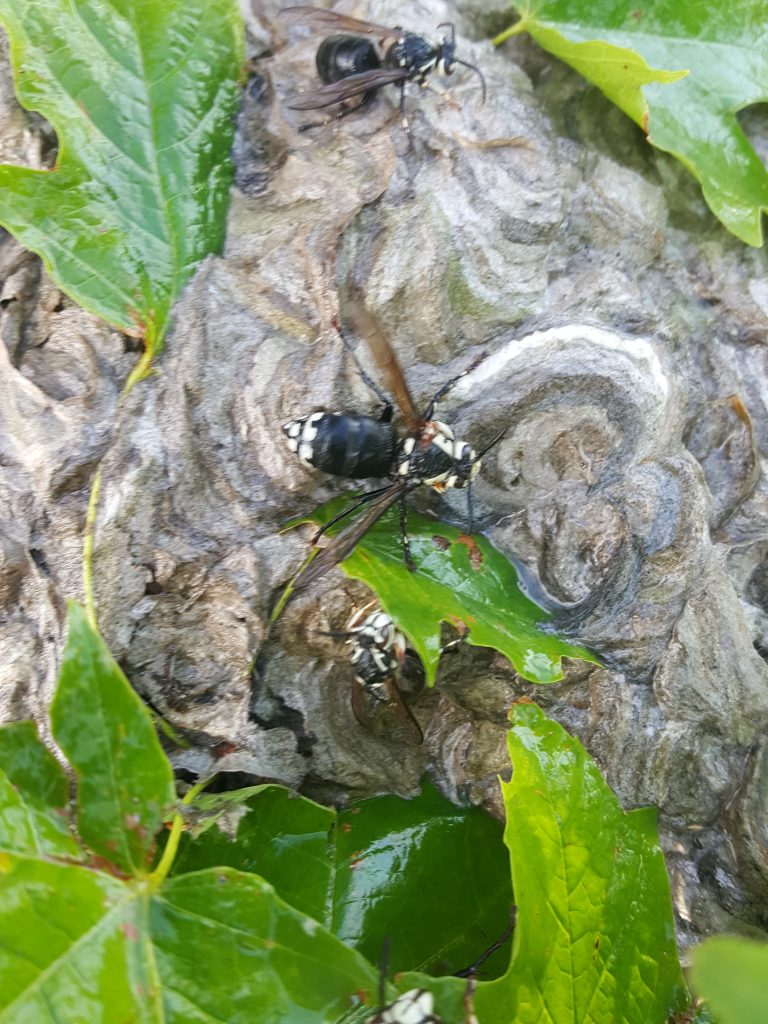 It's that time of year.
Hornets are showing up everywhere. Are you protected from stinging insects? Give me a call today at 574-527-4665 or message Pest Away Solutions on facebook.
---
Pest Removal
Ants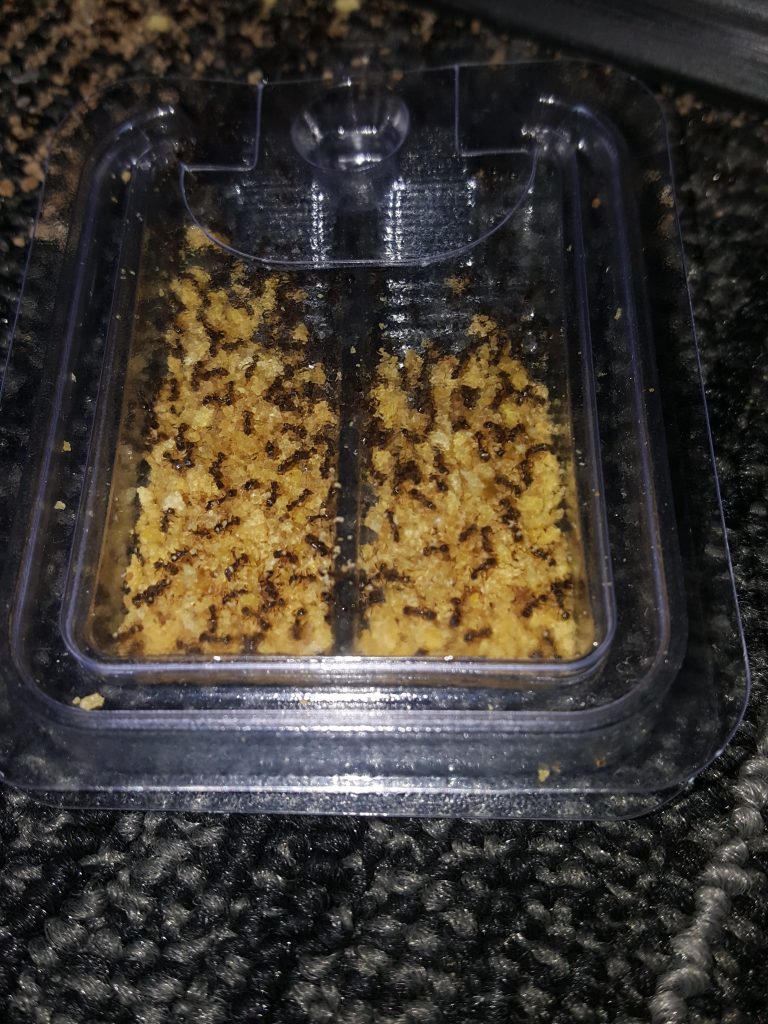 Insects
Hornets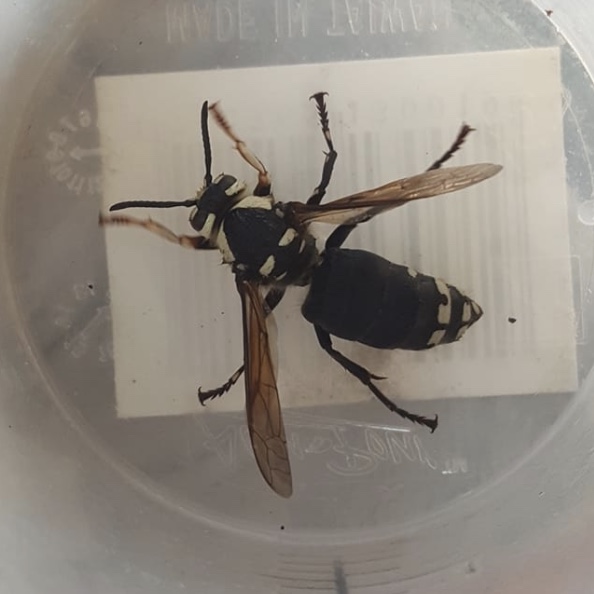 Bats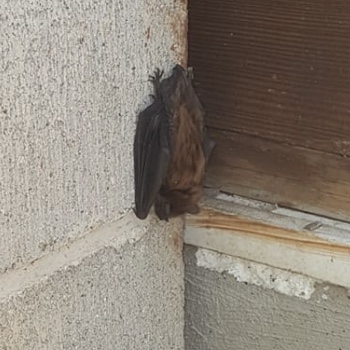 Moles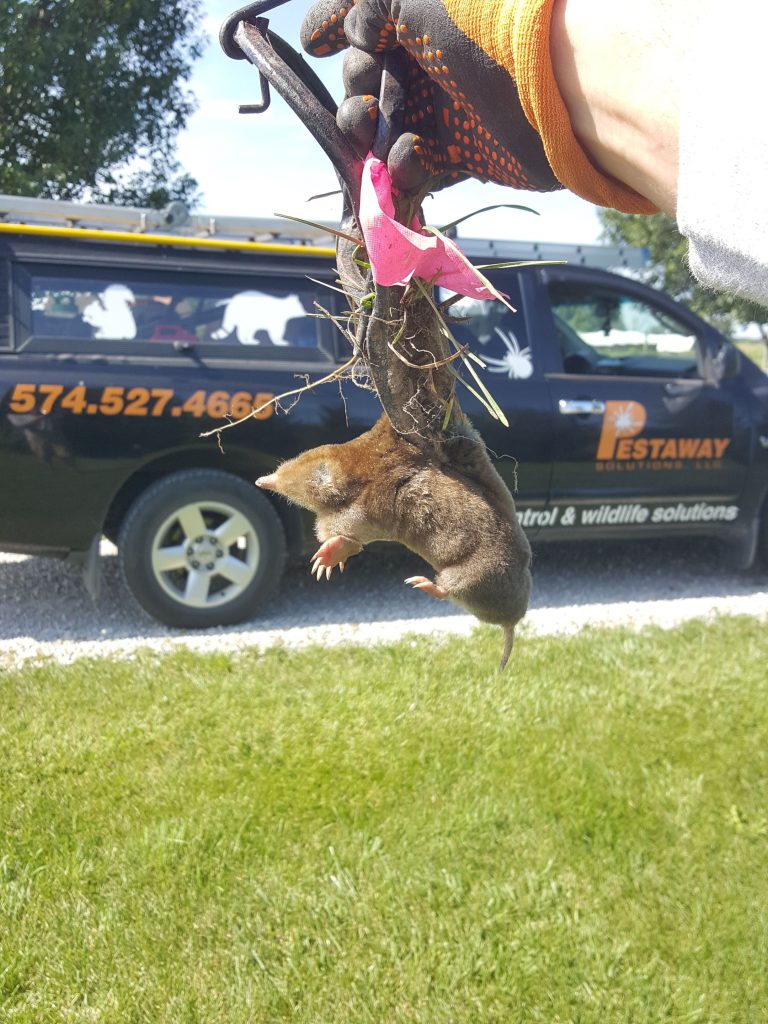 Spiders
Bees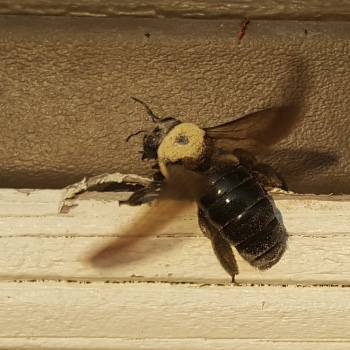 Nuisance Wildlife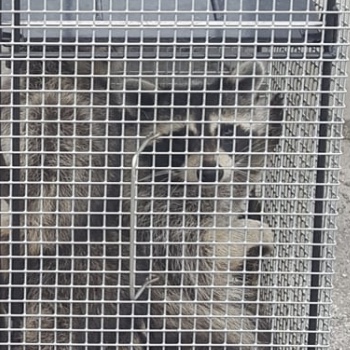 Termites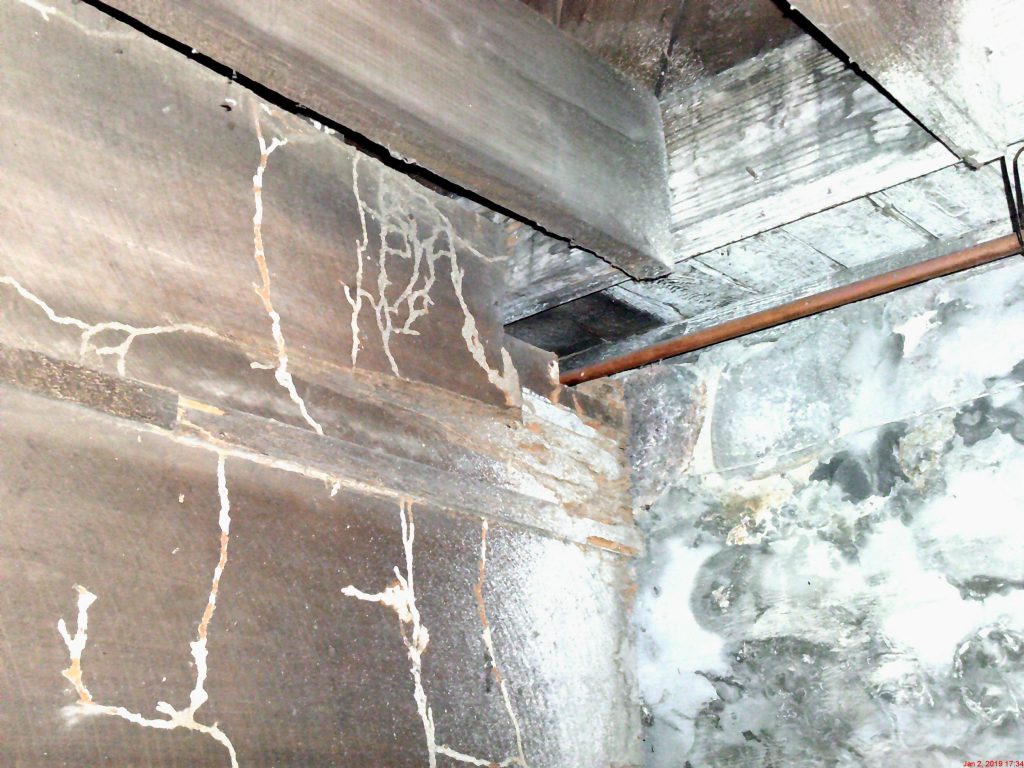 Squirrels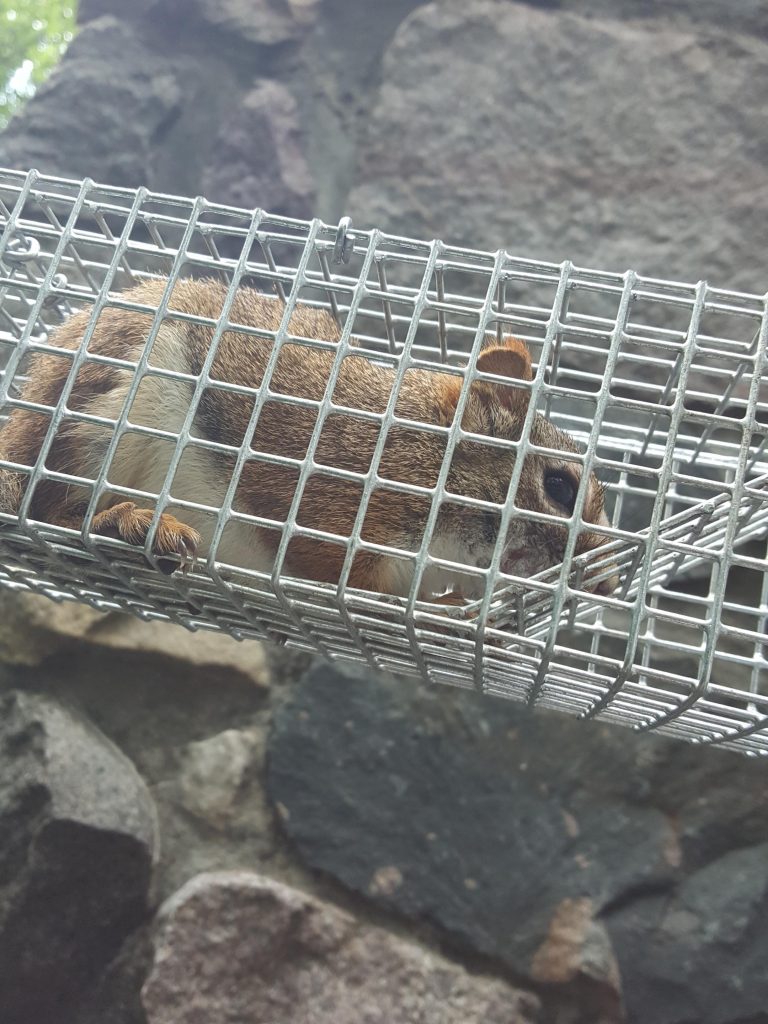 Mice / Rodents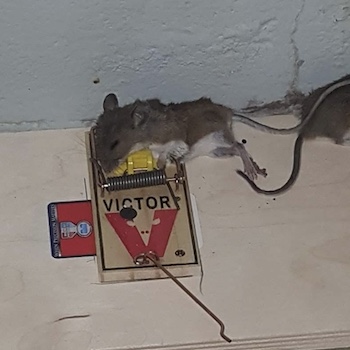 Yellow jackets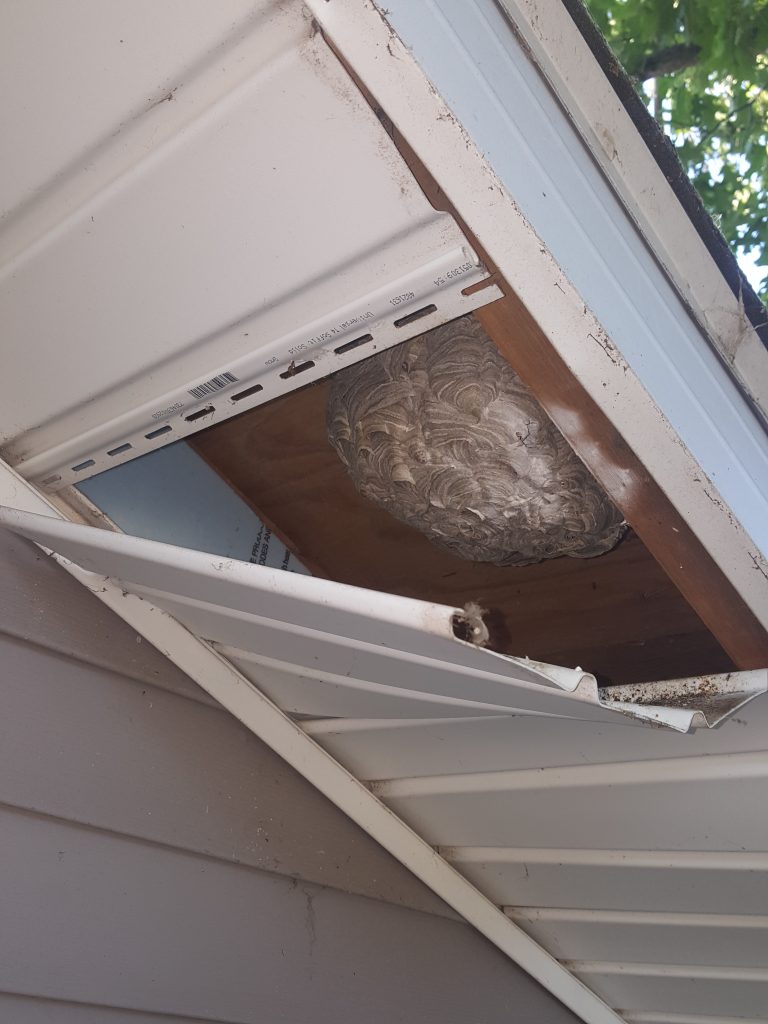 Thank you for your interest in Pest Away Solutions LLC.
I hope to solve your pest problem in the most effective, safe, and professional manner possible. Using today's most comprehensive and effective treatments available on the market; I am sure your home will become pest free with the help of Pest Away Solutions LLC.
For prices and availability please contact,
Robert Eccles #574-527-4665